In order to copy text from video we need an extension called Black Box
Site: Blackbox - Select. Copy. Paste & Search - Chrome Web Store
Follow below video: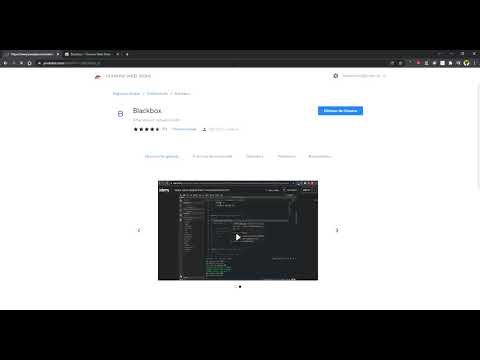 I use Copy-Fish it's great tool on go, It's good for translation too. Just stop video, hover over the video and you see text extracted, and can be translated or copied.
Also, available on firefox!
@About_Everything1 Tried urs; It's really good, added in my list of tools i use
Enjoy!
Welcome Dear
Hope this helps you
Will surely try both Blackbox & Copy fish…good share bros
… @About_Everything1 @Red_Orange
For some time its paid extension i hd used it way long ago
Thank you so much much for the extension