Hello Freesoff lover, Today I GIVEAWAY (x1) of this amazing tool to the luckiest.
How to Participate: Take your chance: Like this post
and comment with "Best Freesoff" For 1 Winner will be announced soon. Best of Luck You are getting: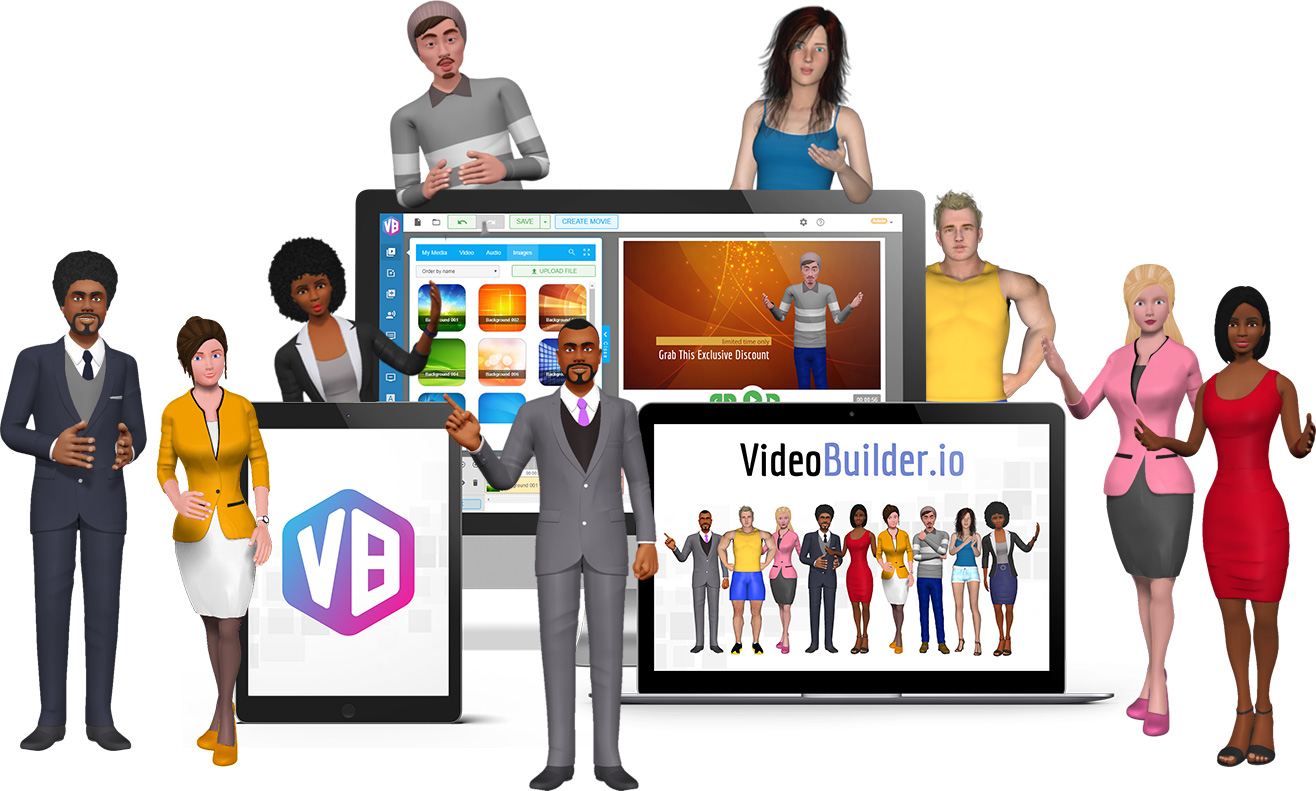 feature
+3D life-like male and female avatars
+World's best text-to-speech engine featuring 47 different voices, accents and over 24 languages.
+Automated "Lip-Sync" technology (the 3D avatars lips sync with any audio or text-to-speech)
+Multi-track technology to create stunning videos with music, avatars, voice-over, backgrounds, and a whole lot more.
+The fully flexible video canvas makes it easy for users to add images, videos, text effects, animatios and more to create HD animated explainer videos effortlessly.