yes it will be a fully activated account for 1 month , you also get twenty20.com included in the account
Kindly assist me i need one month envato elements
Hello! Want to buy account - please write me an instructions too how to buy it
Please send the link for payment. TYA
Great seller! Genuine and quality service. Second time bought!
i want to buy , please contact me
you can buy using paypal and you are covered with Paypal buyers' protection
can i use paymaya for payment?
sorry, I only accept paypal, Paypal is the global standard for transactions, Meanwhile you can link your paymaya to your new paypal account ( If you create a new paypal account ). You can do all this in less than 10 minutes. Here is an tutorial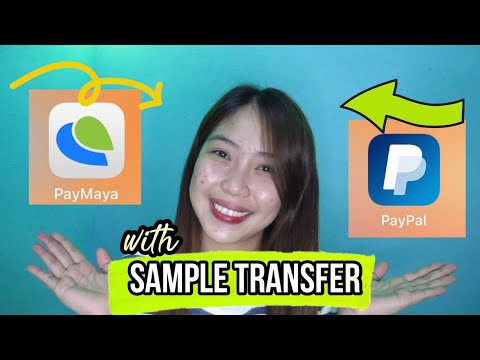 Hii! is this still available?
How could I buy it, please? It is available for more than a month?
I want to buy the account and I would like to pay via PayPal
Are you there ? Need an account
PLease check your inbox, I have messaged everyone, Thnks
Okay Thanx Saar
i need account where to buy?
Thank youuu, the account is working well
Interesado, podría brindarme mayor información